What users say about us
"With the Indoor Cycling App I can train focused for my competitions even in winter"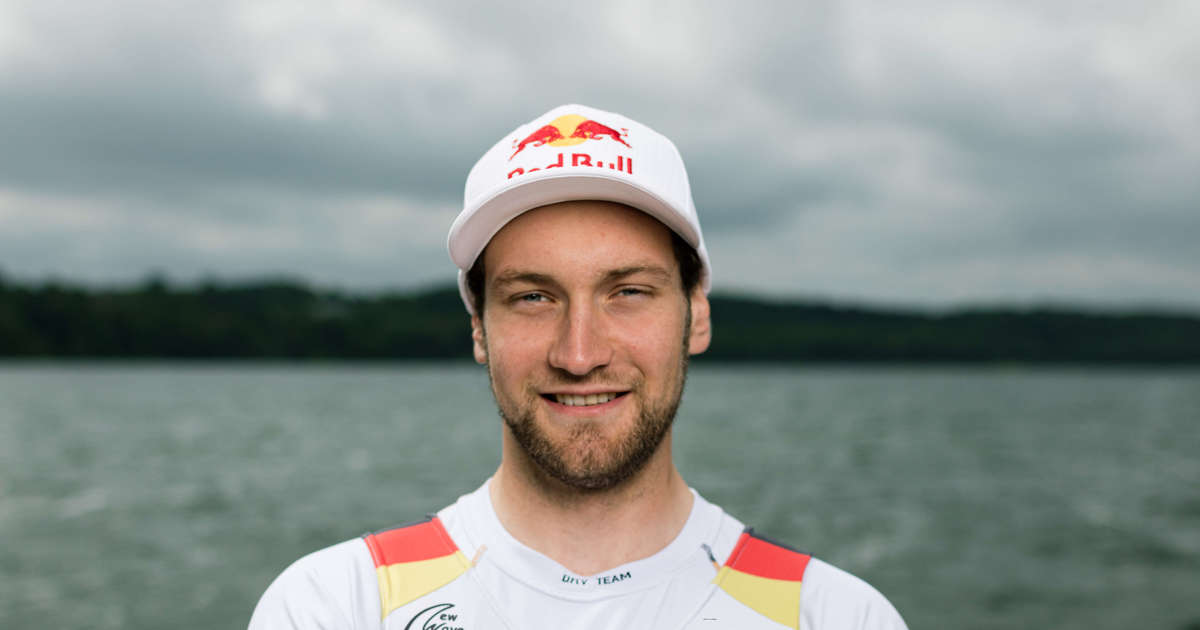 Tim Ole "TOle" Naske
U23 rowing world champion and Olympic participant in Tokyo
"The perfect tool to prepare me for my professional career. Just Train – No Game."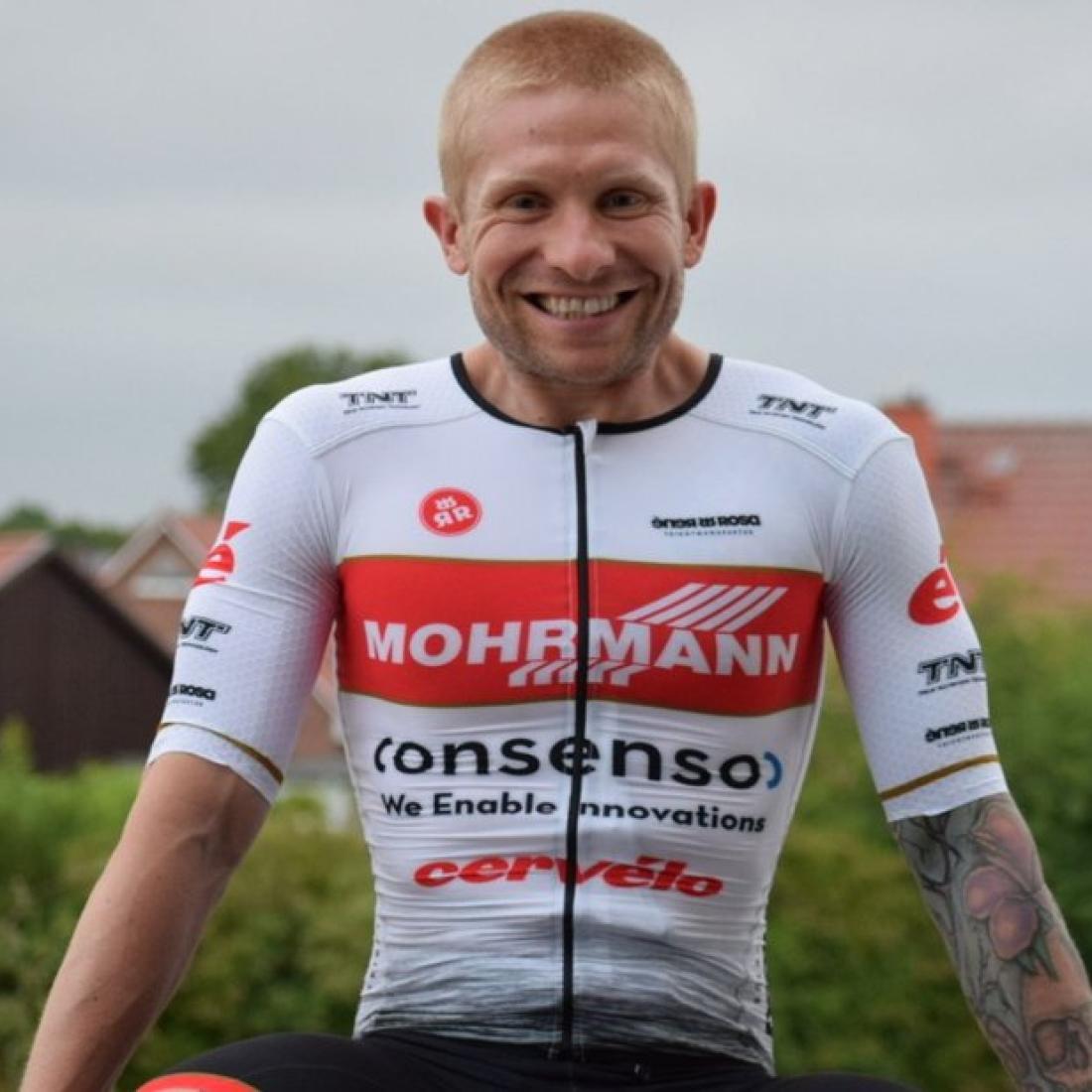 Christoph "Matti" Mattner
Agegroup European Champion Middle Distance 2021
"The software gives me everything I need for the hard interval sessions on the roller trainer.
A real low-cost alternative to ZWIFT & Co."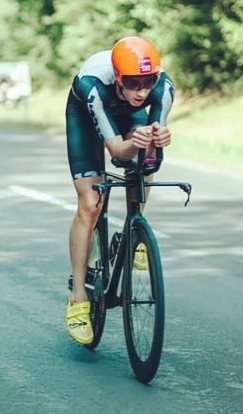 Nico Markgraf
Winner middle distance "Hell of Q" (2021 and 2022)
What experiences other users have had with icTrainer
"In principle, your tool is exactly what I've been looking for. Affordable training software, without those gaming bells and whistles from Zwift."

Ralf
---
"Redesigning the interface was definitely worth it. I find them modern and clear"

Martin
---
"Thank you for the super icTrainer app, boiled down to exactly what I need."

Dunja
---
"Yesterday I rode a GPX route. It worked very well, I didn't actually notice the roll adjustments which I think is totally positive in that case, significantly more pleasant than I've experienced in other apps."

Henning
---
"…really great how you guys are developing the icTrainer app".

Anton
---
"Your software offers exactly what I am looking for. The price is sensational.
I prefer to train on my own tracks. Therefore, the GPX import is very important for me. That's where you guys are much better than others."

Gunnar
---
"What a fantastic product, congratulations! Last year I was not so satisfied, but the current version makes a very good impression."

Markus P.
---
"I really like the program and your service and I really enjoy it. Keep it up!"

Nicolas B.
---
"The program is really great. Has everything you need and the programming function is very good."

Norbert S.
---
"I tested the icTrainer for the first time today and I am really impressed with this great tool. It accurately fills the gaps left by many another tool if you want to train in a structured and varied way, enjoy lots of data and options, and can do without gaiming features."

Manfred A.
---
"Just trying to compete against the "big guys" deserves support. I also love the idea of involving users in route creation. This could create regional focal points"

Jürgen N.
---
"Sensational service! At this point also many thanks for the great app! I train since I have them regularly with it! Is from my point of view much better and more efficient than the apps of the 'big guys'"

Wolfgang D.
---
"Definitely great software. Very reliable, simple, user-friendly. Have recommended this to others several times'"

Dieter A.
---
"The software is the best I have tested since 2015. I was looking for a suitable software for role training, which meets my requirements. My last test today was icTrainer and what can I say: If I had tested it right at the beginning, I would have saved a lot of time. It's exactly what I've always been looking for and I've really gone through all of them now. From now on, nothing stands in the way of a sensible workout without much effort around it '"

Werner S.
---
"Your software is great… I know almost all other providers and you guys are unbeatable. "

Daniel
---
"I am actually highly satisfied. After tests of competitors I am totally surprised what icTrainer offers – and that at a really great price-performance ratio. I'm really glad I did good research."

Markus W.